I was just notified the other day via email by Anuj Agarwal the founder of Feedspot that my site has been named in the top 100 Catholic blogs (see:
http://www.sacerdotus.com/2018/03/sacerdotus-named-in-top-100-catholic.html
). He emailed me twice today again stating that my site has been listed in the Top 100 for Philosophy and Top 30 for Atheism.
This is good news and shows that this ministry has become popular through the grace of God. I am extremely grateful to Anuj Agarwal, Feedspot and all my supporters who visit my content and donate. I will place the virtual medals/badges on my site in honor of God, Our Lady, St. Michael, the Saints and all my supporters.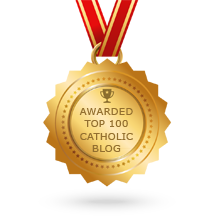 ​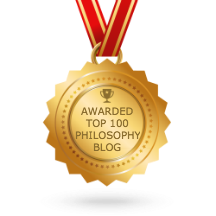 ​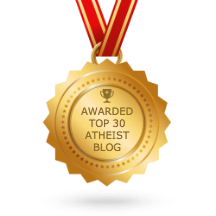 Please continue to support Sacerdotus' ministry by visiting and donating at the Pay Pal button found here and
www.gofundme.com/sacerdotus
. Without your help, we cannot continue this ministry and expand it.